Photos courtesy of Karen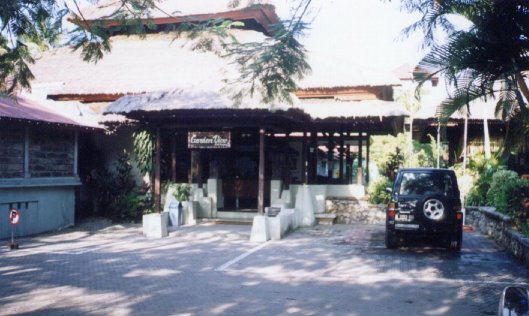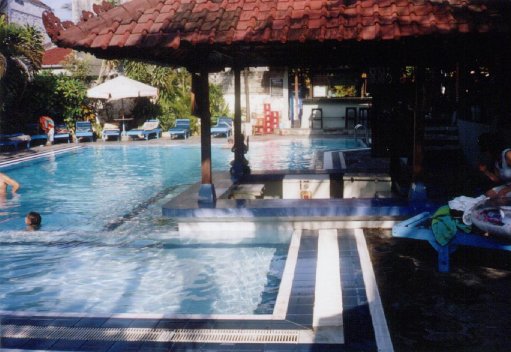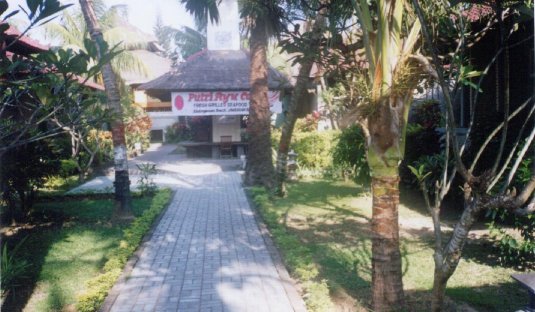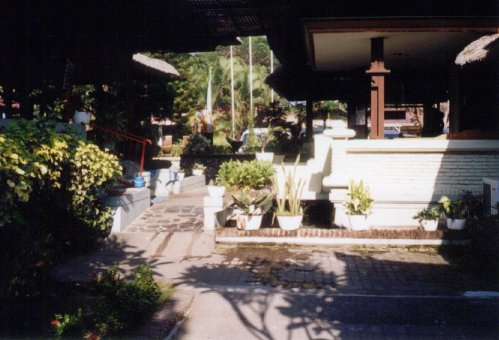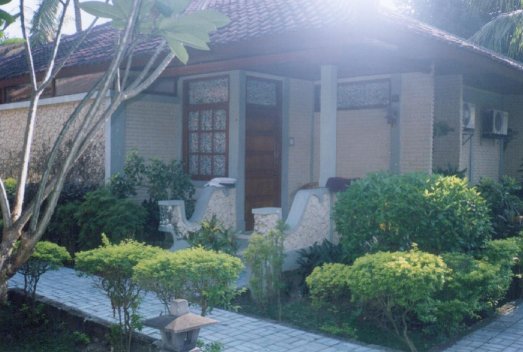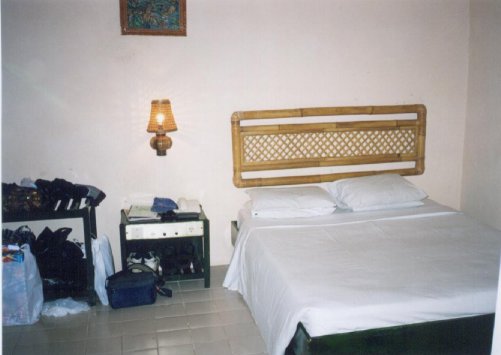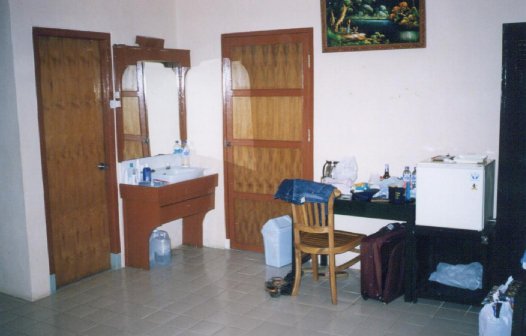 KARENS COMMENT'S
GARDEN VIEW COTTAGES
It is a very basic hotel, very clean and friendly.
The bathrooms are a bit tired, but clean with shower over the bath.The hand basin is in the main room which might not suit everybody but we found it fine.
Towels supplied and extras if required.
The pool area is quite small, but I would recommend you take your own beach towel as they will only supply you with bath towels when available. The lawn area isn't very big as they have built a few statues now.
Overall we enjoyed our stay and would probably stay there again. The location is good and it is popular with Aussies.
We had a look over the family bungalows but we wouldn't stay in them
If we take our kids next time I would rather stay in the adjoining rooms as I think the family area in the other bungalows would be to hot ( and because of the garden there was a problem with mozzies)..

Jl. Padma Utara 4, Legian