Photos courtesy of Karen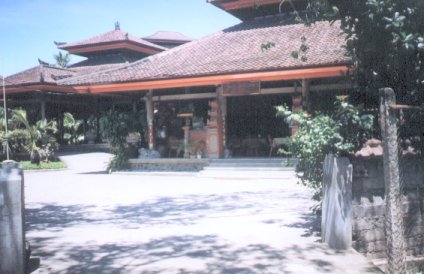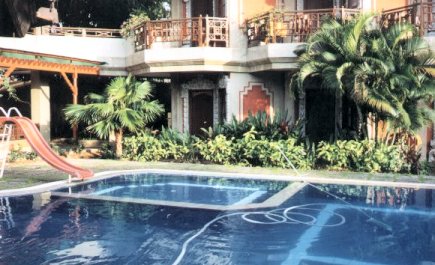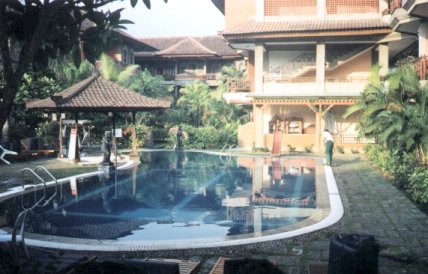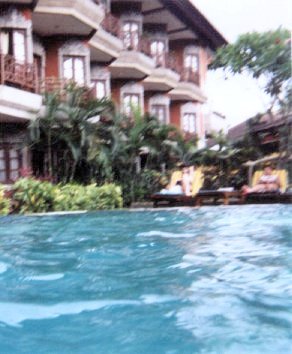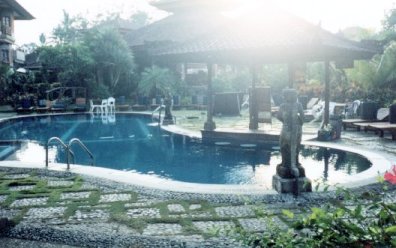 KAREN'S COMMENTS..

ADHI DHARMA HOTEL
Excellent hotel.Would definitely go back.

Had rooms on ground floor opposite pool,(we had rooms 120,122 and 125). Plenty of room for extra bed, cleaned every day. The staff are lovely and are very willing to please.
In house movies at certain times of the day, meals have no tax on them if you eat in the Restaurant, but by the pool they add tax.

Very central for shopping, 10min walk to Melasti, 5mins to Poppies 2 and also some good restaurants as well along that strip.